Career Path Selection Strategies
How to Choose the Right Career and Major in College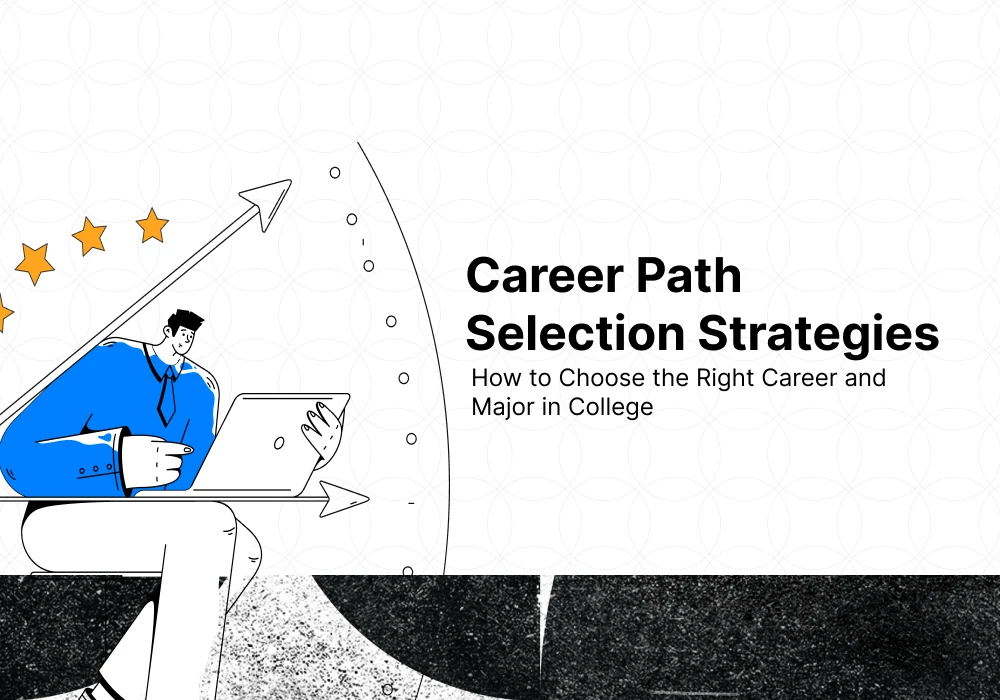 Are you at the crossroads of choosing your career path and hoping that your future career won't just be another job, but something that genuinely interests you and leverages your skills? Selecting the right career and major is crucial as it will determine your long-term happiness and success. In this article, we will outline strategies for career path selection to assist you in making the right decision.
1. Self-Understanding and Identifying Interests
The first step is self-understanding. Think about activities that genuinely interest you and where your strengths lie. Ask yourself questions like: What hobbies or activities excite you? Which subjects do you enjoy the most? What skills do you possess?
2. Setting Career Goals
Envision where you want to be in a few years or the long-term. It's important to consider your long-term goals as they can dictate the type of major you should choose. For instance, if your goal is to start your own business, then a business or engineering major might be the right choice.
3. Researching Academic and Professional Options
Familiarize yourself with the available academic and professional options. Research what universities and colleges offer and look into professions that pique your interest. Find academic programs that align with your interests and goals.
4. Networking with Professionals
Connect with professionals working in the field that interests you. Interview individuals who are already in the line of work you're considering. They can provide firsthand experiences and tips on the path to your desired career.
5. Experimentation and Gaining Experience
During your college years, don't hesitate to explore various courses and projects. College is an ideal place to experiment and discover areas that intrigue you. Gain practical experience through volunteer work, internships, or involvement in professional projects.
6. Flexibility and Lifelong Learning
Remember that career selection is a dynamic process. Your interests and goals may change over time. Be flexible and open to new opportunities. Lifelong learning and growth are essential for a successful career.
7. Mentoring and Building a Network
Seek out mentors and build a professional network. Mentors can guide you in career selection and development. Building a network can help you establish connections that may be valuable in your future job search.
Career path selection is a significant and ongoing process, but following these steps can help you find the career and major that best suit you. Don't rush your decision, and keep in mind that your career trajectory can evolve over time. Stay persistent, open-minded, and follow your passion, and chances are you'll build a successful and fulfilling career during and after your college years.