Your education is too important to leave to chance.
Your education is one of the most important investments you will ever make. don't leave your education to chance. Use Mark My Professor to find the best professors for your needs. You'll be glad you did.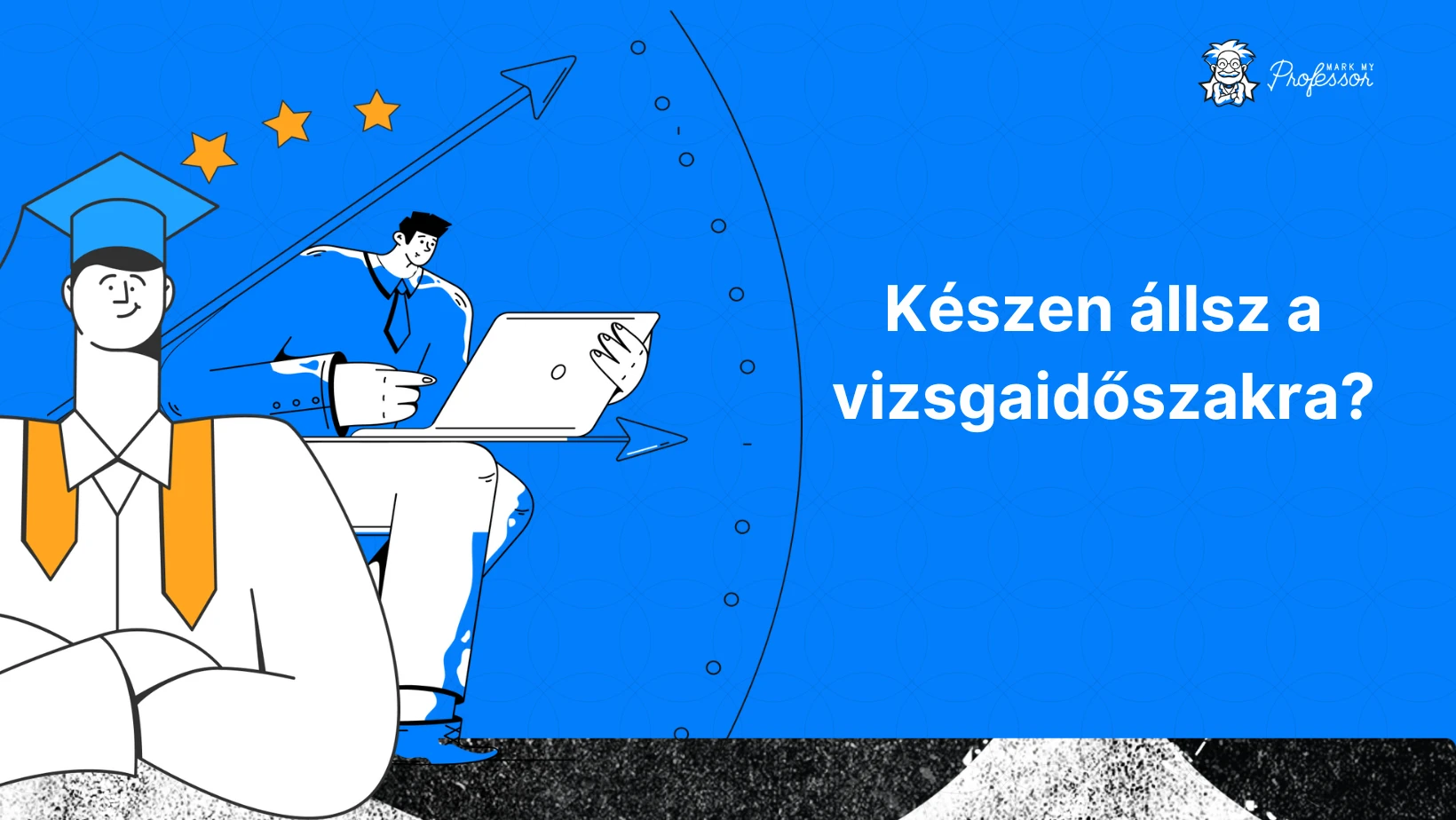 Register you too, to add your faculty or teacher!